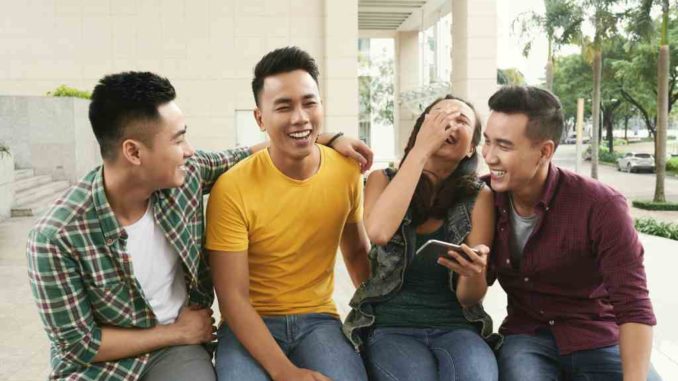 LifeSurance.info – Laughter is a common response people experience when they see something funny. Even though the expression looks normal, in fact laughing out loud can have a positive impact. What are the benefits of laughter that you can get? Check out the full explanation below.
Benefits of Laughter for Physical and Mental Health
One easy way to deal with anxiety, anger, and other negative emotions is to laugh. In addition, laughter can also generate happiness and enthusiasm. However, the benefits of laughter do not stop there. This fun activity is also very beneficial for overall health. Here are the various benefits that you can get, including:
1. Help lose weight
2. Helps improve breathing
3. Reduce wrinkles on the face
4. Lowering blood pressure
5. Lowers blood sugar levels
6. Reduce pain
7. Improve immunity
8. Overcoming insomnia
Seeing the many benefits of laughter for health, it never hurts to increase the 'dose' of laughing and smiling in everyday life. Besides being good for immunity, it can improve relationships with other people and spread happiness to those around you.