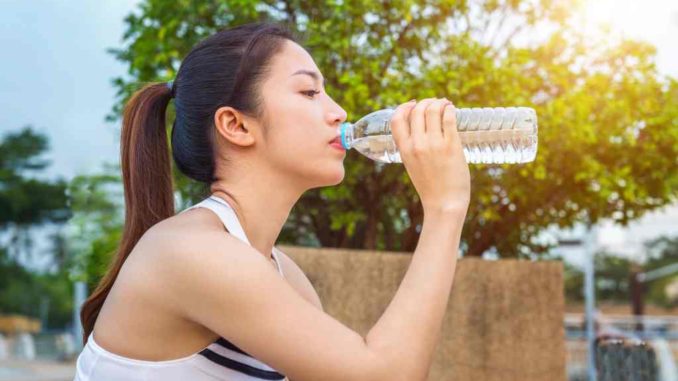 LifeSurance.info – Although exercise can make the body healthier, strenuous exercise can make the body deprived of water and nutrients such as electrolytes; both of which can contribute to dehydration, fatigue, or pain. So, what is a good drink after exercise? Check out the full explanation below.
Good Drinks to Drink After a Workout
What you drink after a workout can make a big difference when it comes to restoring energy, building muscle, burning fat, and many other things.
If you're too tired to move the next day, the problem may not be with the activity you're doing, but with your post-exercise diet.
Here are good drinks after exercise, including:
1. White Water
2. Electrolyte Drink
3. Coconut Water
4. Tea Without Caffeine and Unsweetened
5. Chocolate Milk
6. Vegetable Juice
7. Smoothies
Well, that's a variety of drinks after exercise that are good for you to consume. Make sure you don't get dehydrated after a workout!